NIC Partners Installs Host of New Sony Security Cameras at Torrance USD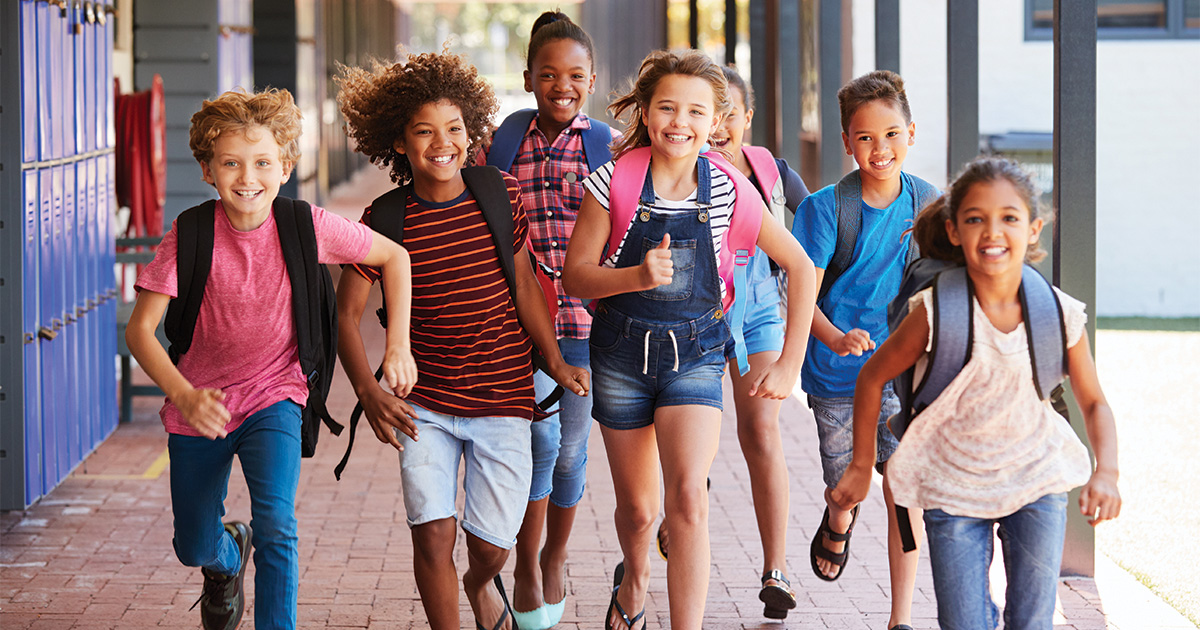 Goal: Enhanced school safety & The prevention of criminal activities
NIC Partners recently completed the supply and installation of 1,100 Sony video security cameras across 34 school sites in the Torrance Unified School District. Nestled in the heart of the South Bay, in the south-western part of Los Angeles County, Torrance USD has 24,000 students in elementary, middle and high schools. It's also home to one continuation and one alternative high school and three adult school campuses.
Outstanding Service
"Visibility over what happens on campus gives us the upper hand with all forms of crime that may be committed. School safety is our number one concern and being able to see what's happening and identify those involved is paramount. Sony cameras definitely give us that advantage. Their reliability, imaging quality, and technology – combined with outstanding service – made Sony the best choice for us," said Gil Mara, Chief Ed Tech and Information Services Officer, Torrance USD.
The majority of cameras are Sony SNCEM632RC and SNC-VB632D ruggedized minidome model and bullet cameras, offering superb full HD image quality in all weather and lighting conditions.
"Torrance police have access to our security camera system and it affords them visibility on our campuses, as was the case just recently where a vehicle burglary suspect was identified and apprehended thanks to our Sony Video Security system," said Will Boxley – Network Analyst, EDU Tech and Information Services.
The cameras' highly sensitive Exmor CMOS image sensor and powerful IPELA ENGINE EX processing engine can even cope with harshly backlit conditions, where extremes of light and shade in the same scene often pose problems for other cameras. As an additional benefit, builtin IR (infrared) illumination gives a clear picture of people and suspicious incidents in conditions of total darkness.
The rugged, reliable cameras are deployed extensively around all outdoor areas of each school campus, including social and sports areas as well as parking lots. Since the initial installation in 2015, the Sony cameras have performed flawlessly, with no operational issues reported by IT and security staff.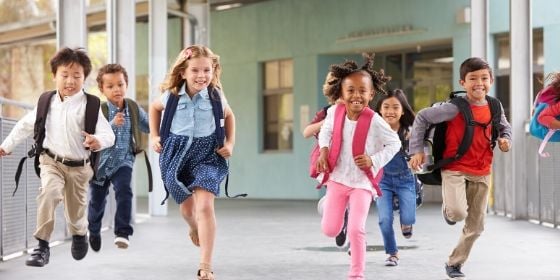 Measurable Effect on Student Safety
Torrance USD reports that the cameras' installation has had an immediate and measurable effect on student safety. Suspensions due to violence and assaults have been reduced considerably, while the incidence of weapons on campus has been reduced by more than 40%. What's more, the cameras' presence serves to reassure students and staff, while acting as a powerful deterrent against criminal activity.
NIC Partners – School Safety Architects
NIC Partners specializes in the design and implementation of physical and data security solutions for the education, healthcare, government, and commercial markets. Contact us today to talk about how we can enhance your security architecture.
From an article that originally appeared on SecurityInformed.com on October 3, 2018. To read the complete article, please click here.